Property Valuer and Surveyor'S OFFICE
Over 30 years of Real Estate Experience
Property Valuers and Surveyor
Sworn Property Valuer at the Appel Court of Nîmes
Appointed by the Bar of Avignon – MIA
Master 2: Law of legal and judicial practices
University Diploma: Law of judicial expertise
Member of the CEJ – Appel Court of Nîmes (CEJ-CA)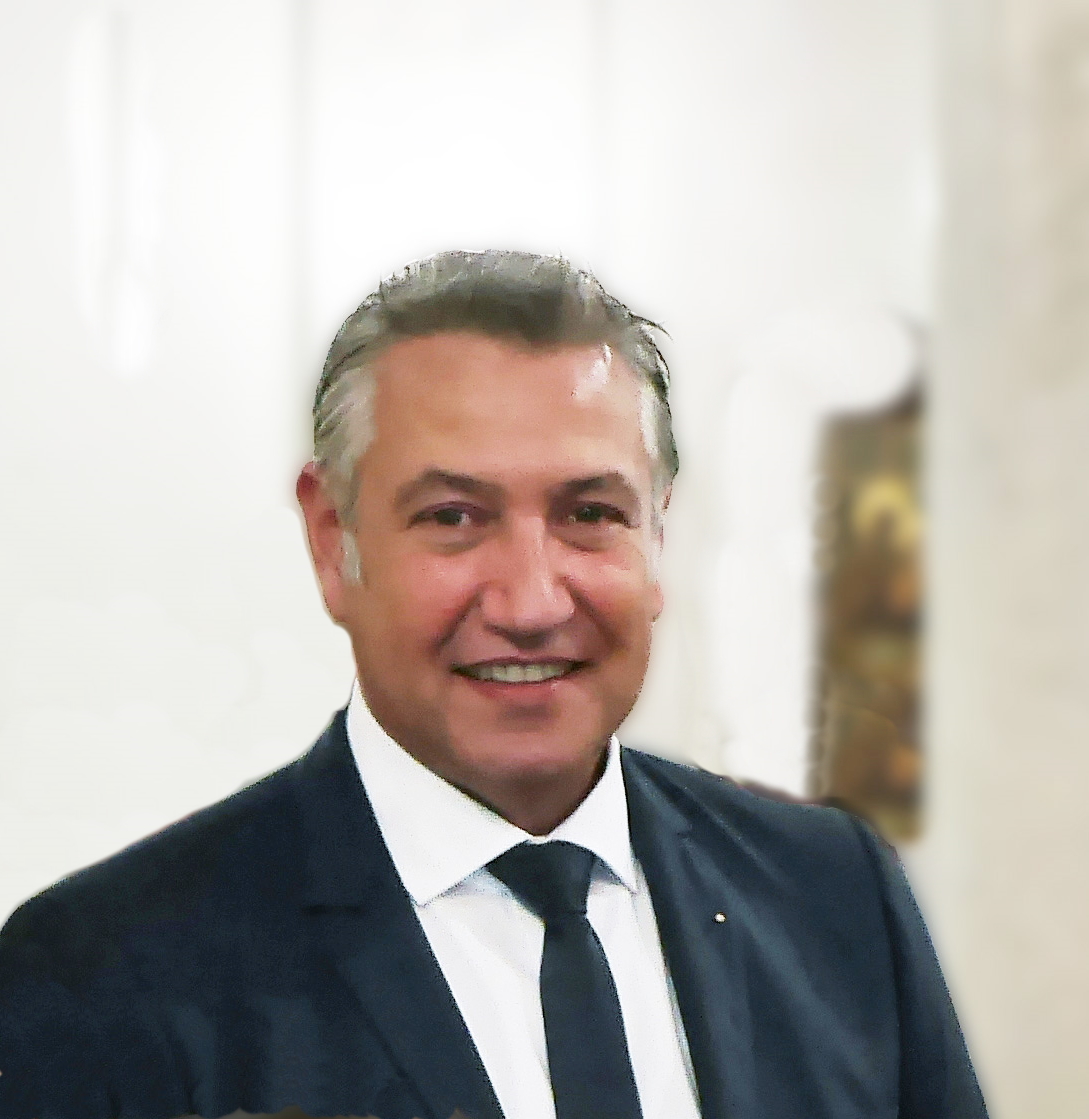 SWORN Properties Valuations
When to do a property valuation?

Private property management

Buy, sell, exchange, share.

Income tax returns

Declaration of Succession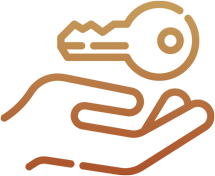 In case of expropriation

Wealth tax return

Determination of rents, determination of the amount of the eviction indemnity,
In commercial activities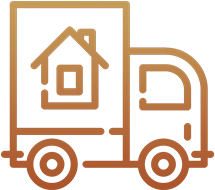 Expertise for obtaining a loan
SWORN Properties Valuations
Why do a property valuation?
Knowing the market value of a building or a business is often a challenge.
If we all know more or less the value of our assets, there are cases where the support and advice of a specialist can avoid putting oneself in perilous situations with regard to the tax authorities, or simply allows to get out of a crisis situation.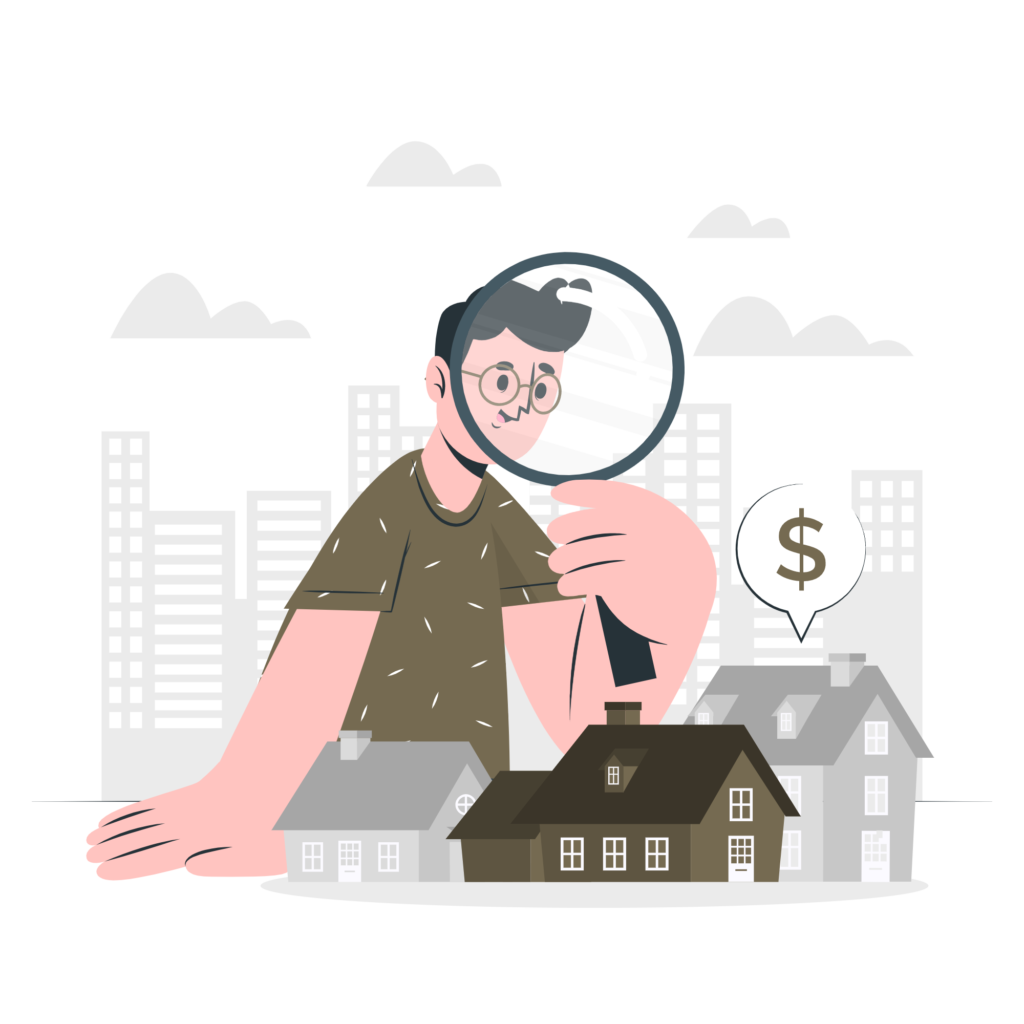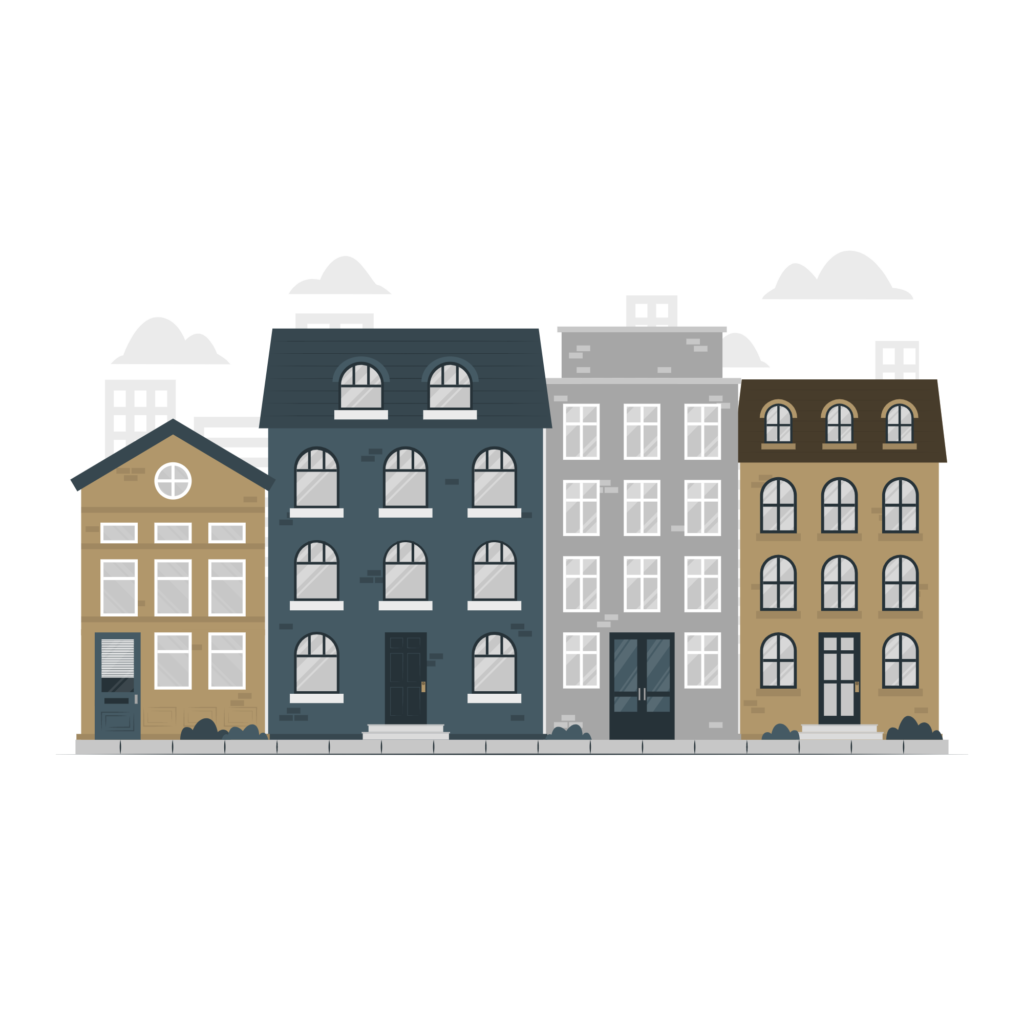 A real estate expert will take into account all the parameters of appreciation and depreciation which will allow to make the best possible diagnosis of your assets.